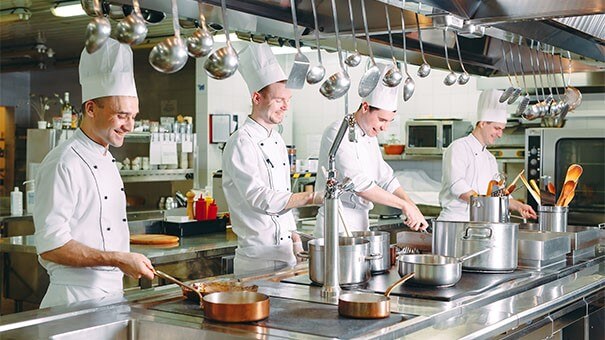 Your Trusted Supplies and Equipment Partner
Available exclusively for Sysco customers, Supplies On The Fly offers the most extensive selection of foodservice supplies and equipment anywhere, including heavy equipment, kitchen supplies, specialty food, pantry staples, and more. With exclusive discounts and reliable customer support, Supplies On The Fly provides the essential resources you need to manage your business and your budget.
Become a Customer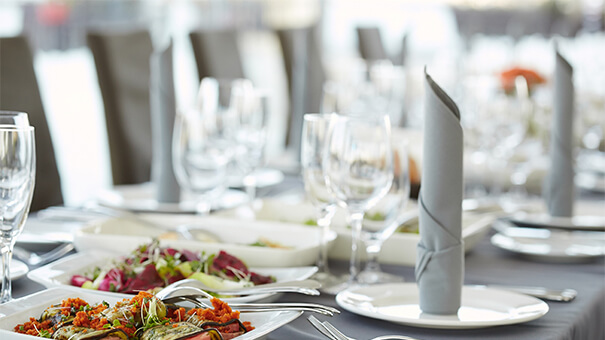 Supplies
The Foodservice Supplies Store for Sysco Customers. Whether you need one product or several, our team of knowledgeable professionals is here to help you find any restaurant supply you need. With hundreds of thousands of kitchen supplies in stock, an online ordering system available 24/7, and easy Sysco billing, we are the number one resource for all your favorite restaurant supplies on the fly.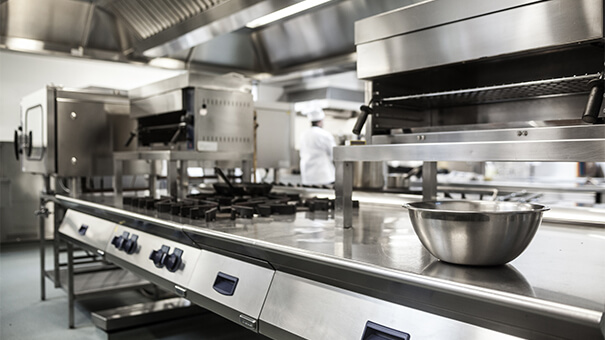 Equipment
Your Foodservice Equipment Provider. Whether you are looking for new restaurant equipment or replacement items for your commercial kitchen, we can help you find the best fit for your business. Leveraging the power of Sysco, we offer competitive pricing and fast shipping on hundreds of thousands of items.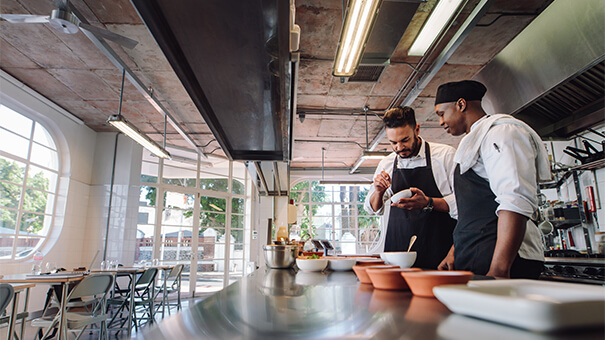 Services
We Are At Your Service! Looking for large equipment or design and layout services? Our trained professionals have extensive knowledge to help you find the most efficient solution. From the back to the front of the house, Supplies On The Fly can assist with every essential from restaurant supplies to commercial foodservice equipment.